Experience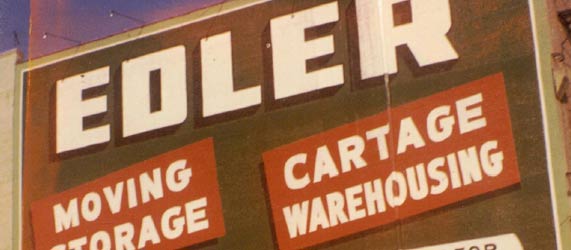 For over 75 years Edler Warehousing LLC has provided 3rd party logistics solutions to local, national and international companies needing warehousing, fulfillment, transportation and other distribution services.
Since its inception in 1938, Edler Warehousing LLC has grown to become one of Chicago area's largest and most respected supplier of 3rd party logistics and is committed to providing superior supply chain solutions for today's global marketplace.
Offering over 500,000 square feet of warehouse facilities and utilizing a state of the art RF Warehouse Management system, Edler Warehousing LLC can provide the proper warehousing, inventory management and distribution services required by today's global organizations.
Whether "business-to-business", "business-to-consumer" or "wholesale-retail", Edler is committed to provide superior, individualized service that exceeds customer expectations.

Our Facilities »