Order Fulfillment, Distribution & Kitting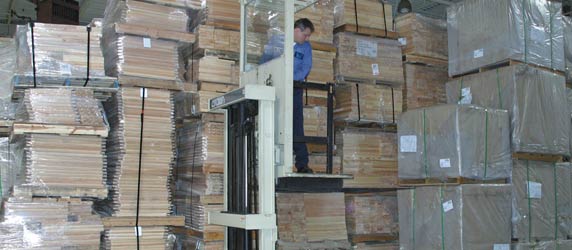 At Edler Warehousing LLC, we are set up for piece storage, carton storage and of course pallet storage. We have fully designed floor locations, rack locations and bin locations to support a pick pack operation. Our order fulfillment services include conveyors as needed, automated UPS, FedEx and LTL along with local delivery. We will gladly ship one or two orders per week, or process scores of orders each day. Automation and reporting will keep you up to date on the status of each order and the point in time inventory levels.
Kitting operations can be set up as part of the pick pack process, or can be processed as bulk operations in advance.